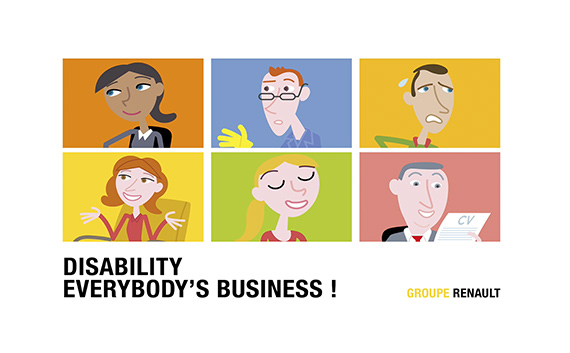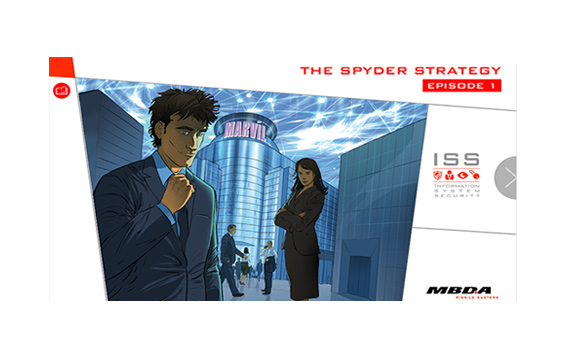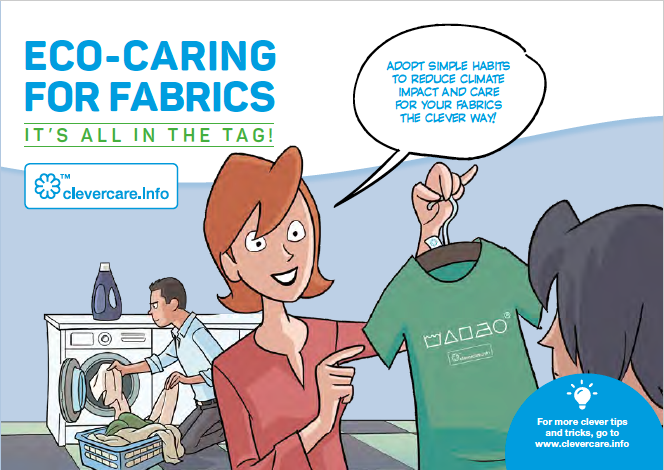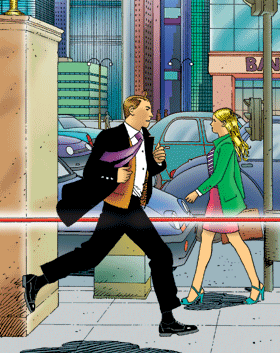 is a communications agency specialising in conveying corporate messages. One of the agency's favourite methods is the comic strip.
Read more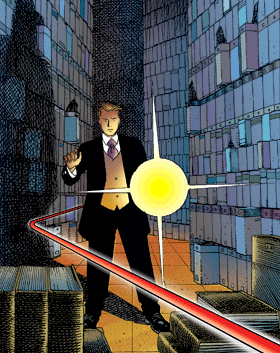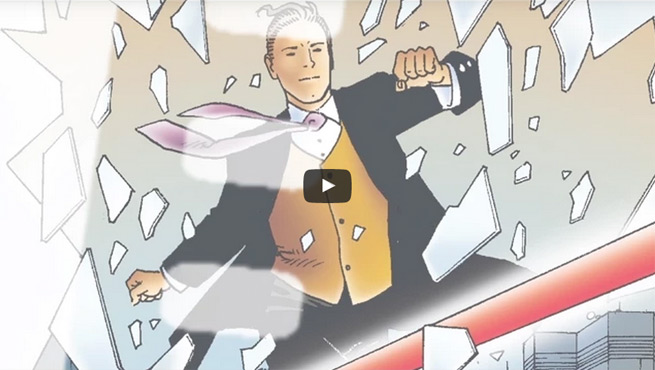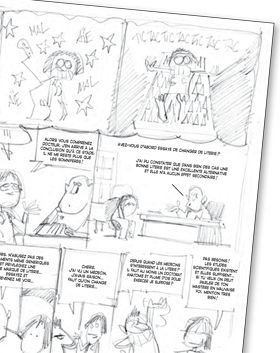 A compact glossary of comic strip terms
The comic strip is a literary and graphic genre with its own vocabulary.
To speak comic strip, a small speech bubble needs to explain a lengthy drawing. Here are just a few illustrations of some key terms, to help you know your thumbnails from your speech bubbles.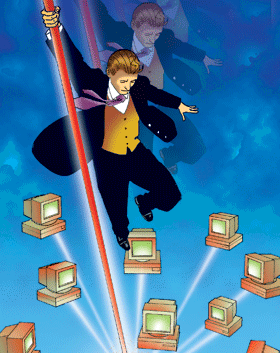 Our line of work consists in cartooning your stories. We strip the brief from unnecessary material to create the right concept. Always bubbling of creativity and great storytelling, no wonder our panels are unforgettable… To sketch it out, we aim for conceiving amazing stories that help you go down in history !