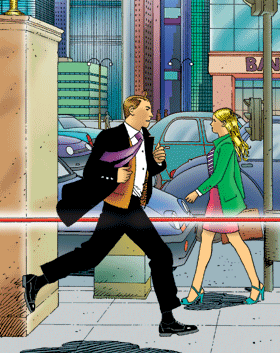 is a communications agency specialising in conveying corporate messages. One of the agency's favourite methods is the comic strip.
Read more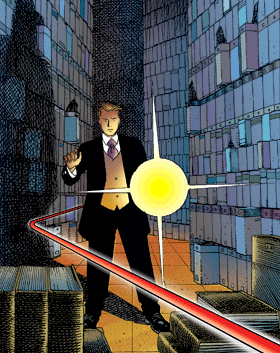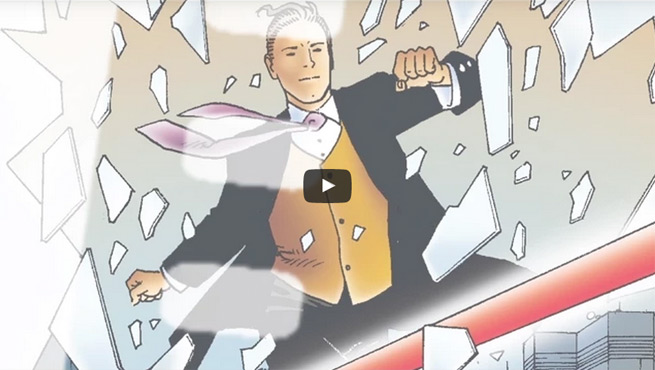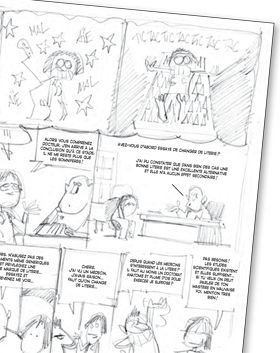 A compact glossary of comic strip terms
The comic strip is a literary and graphic genre with its own vocabulary.
To speak comic strip, a small speech bubble needs to explain a lengthy drawing. Here are just a few illustrations of some key terms, to help you know your thumbnails from your speech bubbles.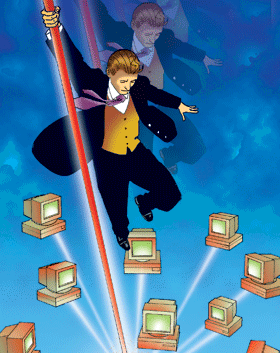 We'd like to remind our dear customers that Corporate Fiction dedicates its expertise to helping companies convey their own story and leave their own mark, with no fuss…